Housing Benefit & Universal Credit
Housing Benefit is a benefit designed to help you pay your rent if you're on a low income. It can pay for part, or all of your rent. How much you get depends on your income and circumstances.
Universal Credit is a new single benefit, for working age people, which replaces several benefits including Housing Benefit, with a single monthly payment direct to your bank. It aims to make the move into work easier, and can support you whilst working and on a low income.
Universal Credit is currently available in some of the Anglia Revenues Councils' postcode areas:
St Edmundsbury Borough Council
Forest Heath District Council
Breckland Council
East Cambridgeshire District Council  
Universal credit is now fully rolled out in the following areas:
Suffolk Coastal District Council
Waveney District Council
Fenland District Council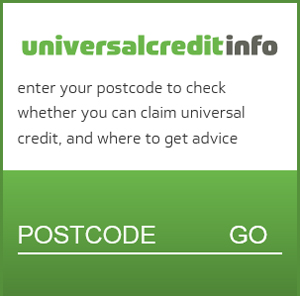 Universal Credit will cover housing costs for most working age people and remove the need to claim Housing Benefit.  For further information, to see if you are eligible, and to apply, visit: www.gov.uk/universal-credit
For help with Council Tax you will need to complete a separate claim for Council Tax Reduction.
If Universal Credit is not available in your area, you will need to make a claim for Housing Benefit.
Universal Credit Full Service account the Anglia Revenues Partnership area
Universal Credit full Service will be introduced on the following dates:
Forest Heath District Council – December 2018
Further Information for Claimants
You can find out more about Universal Credit and what it means for you at:
Sky channel 539 and press the red button
Virgin channel 233 and press the red button
As part of Universal Credit, a website has been created dedicated to helping you find work. The Daily Job Seeker website offers advice, hints and tips for creating a CV as well as how to prepare for an interview.
Advice for Landlords
The Department for Work and Pensions has created a dedicated page on their website for Universal Credit and rented housing. You will also find useful information regarding Universal Credit for Landlords on the Money Advice Service website.